x
| | |
| --- | --- |
| | NOAA/GLERL is not an operational center. We make every effort to ensure accuracy and minimize downtime, however, we cannot guarantee that data and products will always be available and/or accurate. Our forecasts and products should be considered experimental. Please review our disclaimers. |
This project this is funded by the International Joint Commission's Lake Champlain-Richelieu River Study.
---
The nowcast is updated four times per day, running at 00:00, 06:00, 12:00, and 18:00 UTC. A 5-day forecast is produced once per day from 00:00 UTC.
The Lake Champlain Nowcast / Forecast system is currently in a research and testing phase. Results presented should be considered experimental.
--This page does not display or function properly on Internet Explorer. Use of another browser is recommended.--
---
Water Level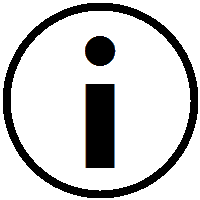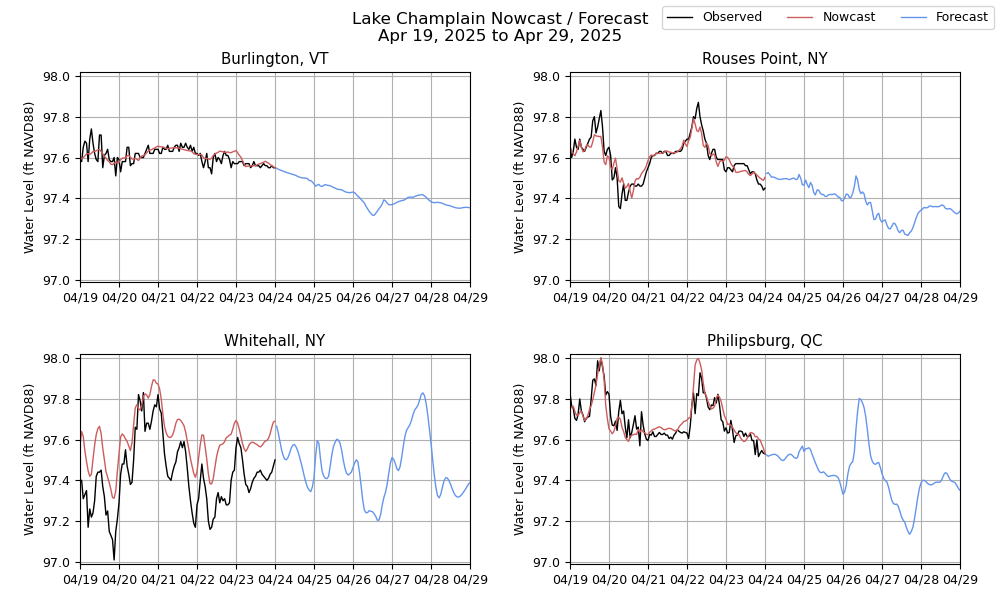 ---
Wave Height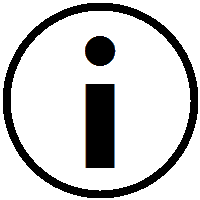 ---
Wind Velocity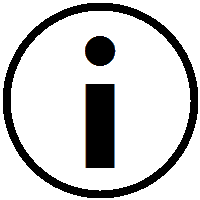 Loading...

Water Level Change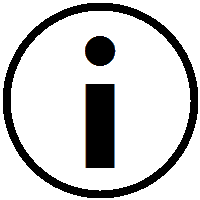 Loading...

Surface Currents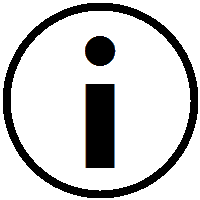 Loading...

Waves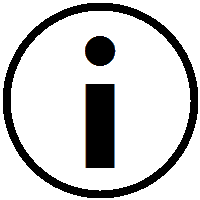 Loading...

---
River Inflows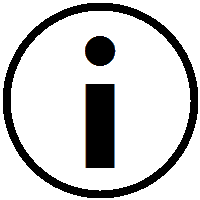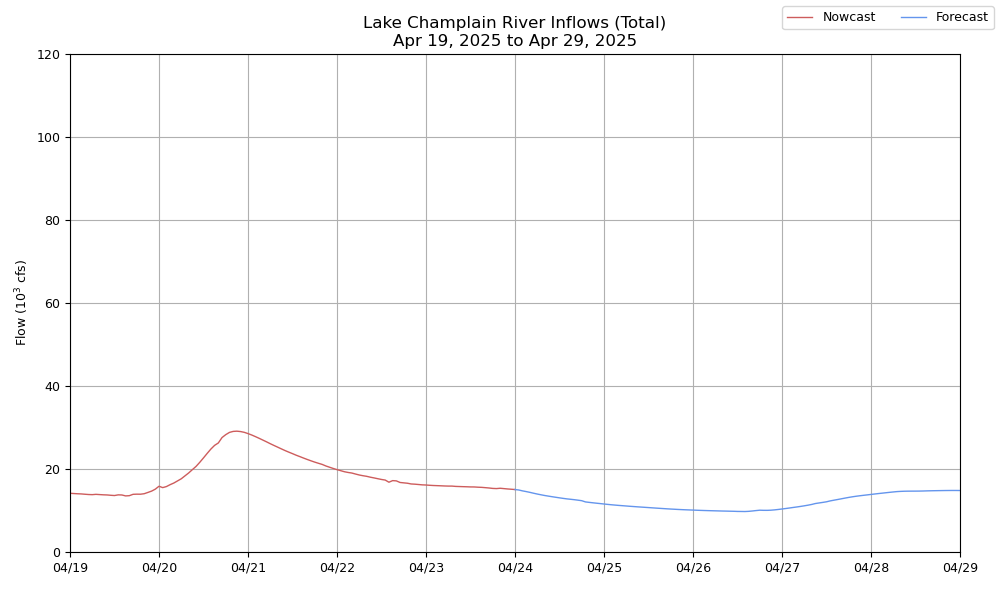 Wind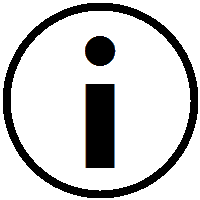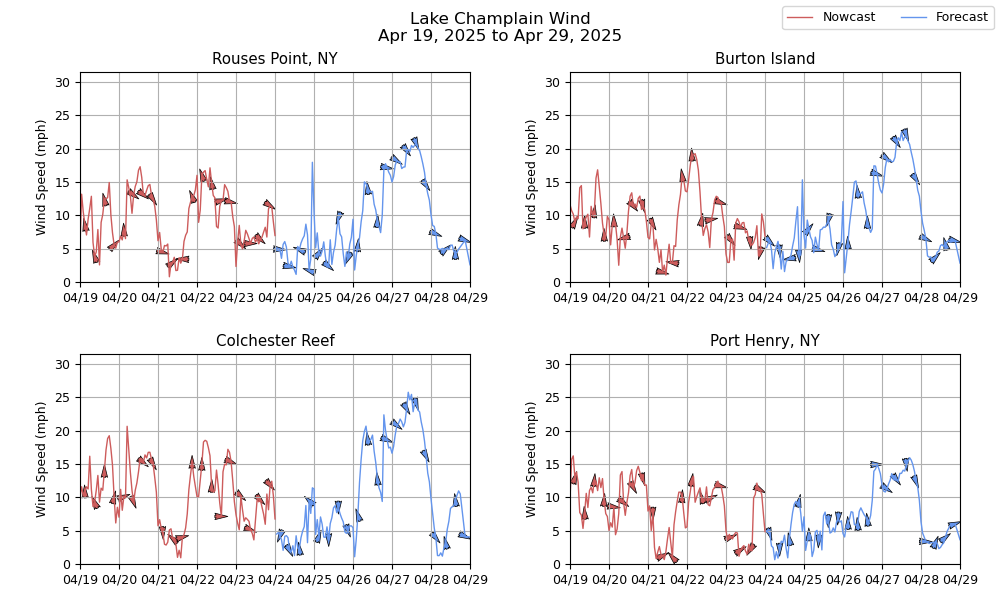 ---
Past Year Water Level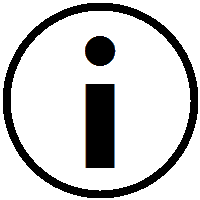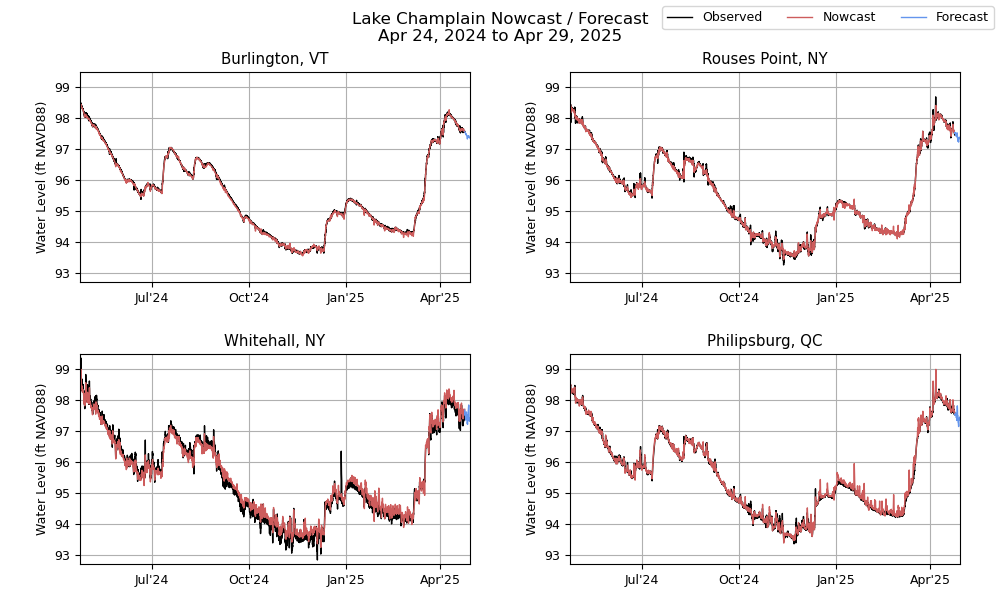 ---
---